TFX App Financing Program
Providing app developers faster access to revenues already earned on App stores
Simple and transparent on demand financing
for the App Community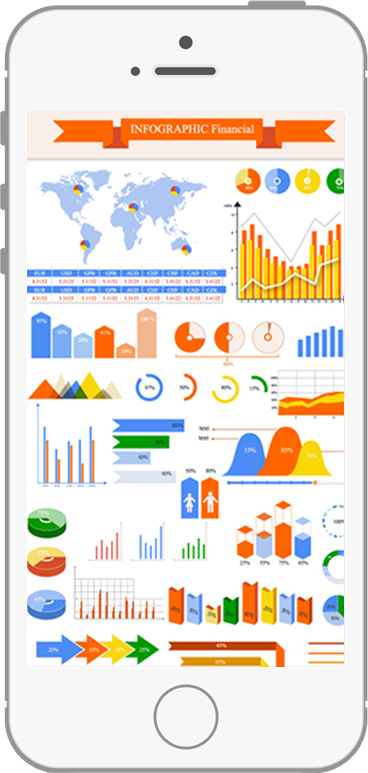 Receive upto 90% of your App store weekly sales every 7 days
No contract term or minimums
Simple fee of 1% per month of net invoice value
Assists App Developers with Immediate Cash Flow to Grow Business without Equity Dilution
Simple 3 Step Process:
Apply -

A simple process of filling out our registration form. We will review and provide an answer within 48 hours. When approved, user access will be provided to our STFX platform to start financing.

Get Paid -

Our STFX platform loads transaction data direct from your Apple iTunes and Google Playstore accounts. Transactions are generated that can immediately be financed for your outstanding sales. Advance funding of upto 90% begins in as little as 48 hours.

Settlement -

When the App Store payments are received by STFX platform, the remaining amount minus 1% per month fee is funded to your bank account.
​
FAQ
What is STFX App Developer Pricing Structure?
Discount Rate – starting at 1.0% per month. Minimum duration is 30 days

Fee – computed as follows: Invoice Amount * (Discount Rate/30) * Number of Days

Advance Rate – this is the percentage of the invoice amount that we will advance. Starting at 80% and upto 90%.
How long is the setup process?
We can fund your first invoices in 1-2 business days if the information we request is readily available and requested setups are promptly by your company. We fund on a weekly basis every 7 days.
What information is required?
Start by requesting and completing our registration form. If your company meets basic qualifications, we will ask you to submit the following:
Incorporation documents – e.g. Articles of Incorporation or Doing Business As Filings
Access rights to Apple iTunes and Google Playstore
Bank account information
Do I need a minimum monthly dollar value commitment?
No.
Can I finance my previous month App store sales?
Yes, as long as the sales are not in dispute, past due, and are verifiable from the App Store.
Do all my App store sales need to go through STFX?
No. There are two categories of App Stores when dealing with STFX:
Approved App Stores – these are the App Stores you wish finance through us. You don't need to finance all sales to these App Stores but all payments from these App Stores will need to come through STFX. We will pass through any that we did not finance.
Other App Stores – these sales don't come through STFX.
How does STFX verify my App store sales?
STFX platform will verify directly via the App Store Vendor Portal.
How will I know if payment has been made by an App store?
We will alert you via email the same day. You can also check status on our portal 24×7.